THE FULL SERVICE DIGITAL AGENCY
A team of award winning experts in Design, Development, eCommerce and Digital Marketing
Magento eCommerce Certified Agency
We are Magento experts, with several years of experience, we are in the perfect position to cater for your needs and develop a bespoke package to drive your business forward.
We pride ourselves in our communication. From the inception of an idea through to the development and implementation of an eCommerce solution, we put you at the heart of the process and listen to you all the way.
Magento is the world leader in high performance, scalable eCommerce solutions for fast-growing and large businesses and is our eCommerce platform of choice.
WE ARE CERTIFIED GOOGLE PARTNERS
With marketing trends evolving faster than ever before, it has never been more important to be creative, quick-thinking and adaptable. SEO and digital marketing is key to getting the right message to the right people, helping your business to stand out from the crowd and succeed in achieving your objectives.

That's why we have a team of experts including certified Google Partners to provide support and advice throughout the lifecycle of your project. We take a proactive approach to every aspect of digital marketing, helping you to increase the online presence, visibility and profitability of your business through professional SEO, content marketing, paid advertising and more.
Our digital marketing team
can make your business grow
Under the Digital Marketing management of Verve, CMT Group has achieved fantastic online year on year growth
+%
Conversion Rate Increase
HAPPY CLIENTS
"Working with Verve has been an overwhelmingly positive experience. As a customer, I was expecting a huge amount from Verve, and it was a leap of faith for us to entrust them with this project. But – I am delighted to say that they delivered on everything they promised and there were no nasty surprises along the way. I found the whole team very honest, transparent and hard-working. "
Kate Redmond, Managing Director
Style Coaching Institute®
"I couldn't be happier with my new website from Verve. We have used a number of much larger agencies in the past and none of them have come close to providing the level of service that I received from the team at Verve. The design team understood and interpreted my brief perfectly and the developers showed no hesitation when it came to implementing a number of non-standard features into the build. Thanks to Verve we once again have one of the most up to date eCommerce websites in our niche that we are sure will help to further grow our business."
Mike Cummings, Managing Director
Simply Baby
"Mangar Health is going through a period of rapid growth, to support this we needed a new website that allows us to nurture and support the increasing demand for our products around the world; it also needed to be modern, fully manageable, have eCommerce capabilities & be delivered within a very short time-frame. Verve delivered in all areas.I have been involved in the launch of numerous websites and the quality of this build is second to none; I would have no concerns about using Verve for any future projects or indeed recommending them to any other businesses that are looking to grow."
David Lane, Digital & eCommerce Manager
Mangar Health
"We're delighted to have worked with Verve on the latest Tudor Griffiths website, TG Dream Kitchens & Bathrooms. From the outset, we've found their approach to our work to be of a particularly high standard. They understood the brief exactly and have delivered it to an incredibly professional finish. Their team has been a joy to work with and we highly recommend their work to others."
Patrick Dixon, Head of Marketing
TG Dream Kitchens & Bathrooms
"I chose to work with Verve because I wanted to work with a local firm who would understand what I needed, and had the technical expertise to deliver it. They have delivered a site that exceeded my expectations, and is, I believe, one of the best websites in the pen business. It looks great, and is easy for customers to navigate and use. Equally, Verve have been terrific in training and supporting us to use the "back end" of the site – they've responded quickly to all our enquiries, giving clear and accurate advice. It's been a thoroughly good experience."
John Hall, Owner
Write Here
Our new site has not only created a more user friendly, customer oriented experience for our clients but also expanded the management of the site making the site more responsive, up-to-date and time saving for the admin side of the business. Magento is a powerful tool that has helped us improve our sales and options we can offer to our customers. A trade only site was new for Verve, but we feel they have met our criteria. The team are helpful, friendly and open to new options about how we want to expand our business in the future."
Zoe Stock, Director
G&J Baby
17 Sep 2020
Covid 19 has had a huge impact on independent businesses and online sales seeing the…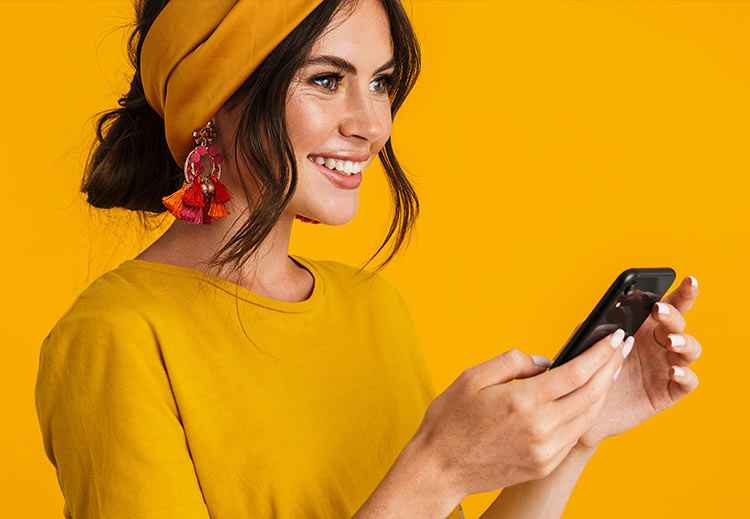 15 Jun 2020
Now is the time to create more interactive social media. People are looking online for…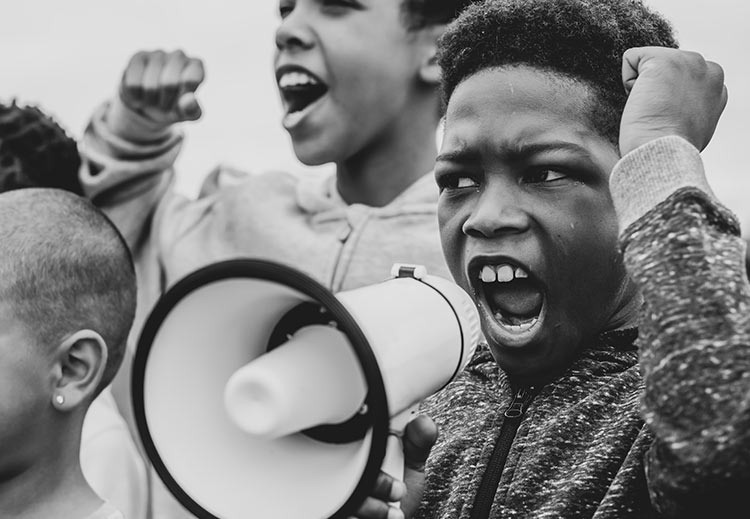 01 May 2020
Life has been moving more online over the past years, but recent events have meant that even…